Elijah Reichlin-Melnick Endorsed – NYS Senate District #38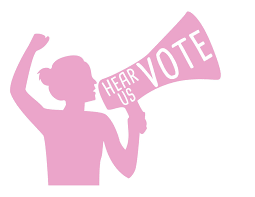 DEMOCRATIC PRIMARY ENDORSEMENT – NYS SD #38
Westchester County: Ossining; plus Rockland County: Clarkstown, Orangetown, Ramapo.
Three (3) candidates are vying to win the Democratic Primary to be the Party nominee in NYS SD #38. One is anti-choice. One is rated pro-choice but NOT endorsed, and ONLY ONE IS PRO-CHOICE  ENDORSED!
"WCLA PAC is excited to endorse Elijah Reichlin-Melnick for NYS Senate in District 38. Elijah is a breath of fresh air for this district, and is well equipped with solid community and government experience. His knowledge of and passion for reproductive freedom and social justice are unquestionable. From his prior government experience, having worked in the regional Nyack offices of Congress Members Engel and Lowey, to his current positions as a Village of Nyack Trustee and Legislative Director for Senator Skoufis, Elijah Reichlin-Melnick understands firsthand exactly what it takes to advocate for and pass important legislation, and to represent his constituents. He successfully brought that commitment and knowledge to bear in this 2019-2020 legislative session, and he will bring it to Albany when you elect him on June 23, 2020." Catherine Lederer-Plaskett, WCLA PAC