NYS Assembly District #93 – Meet the Candidates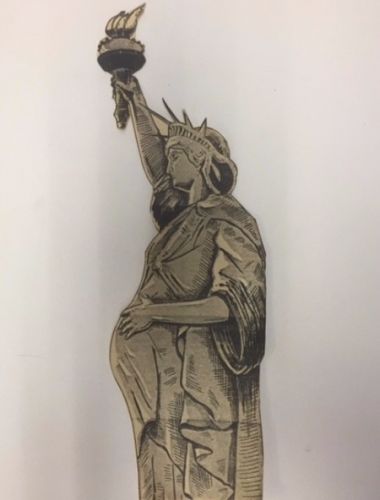 NYS ASSEMBLY DISTRICT # 93
Bedford, Harrison, Lewisboro, Mt. Kisco, New Castle, North Castle, No. Salem, Pound Ridge, parts of White Plains.
Five (5) candidates are battling to win the Democratic Primary to succeed Assemblyman Buchwald as the Party nominee in NYS AD #93. 
<<>>

ALL FIVE (5)  CANDIDATES HAVE BEEN RATED PRO-CHOICE 
WCLA PAC is not endorsing a candidate in this race.
All five (5) candidates have been rated "pro-choice".
To enable you to make a more informed decision, we are providing information about individual candidates. Only one holds elected office, so we have sought out additional information to shed some light.

KRISTEN BROWDE is an attorney,anda former news reporter, anchor,  and award-winning journalist. She presently serves on several boards including the New York State Commission on Women and Girls and Westchester County Women's Advisory Board.
CHRIS BURDICK, an attorney, currently serves as full-time Supervisor of the Town of Bedford, a post to which he was elected in 2013. He has a proven track record on critical issues including the climate crisis, immigration, housing, and clean water infrastructure – and recognizes that access is key to advancing women's reproductive healthcare here in New York. 
JEREMIAH FREI-PEARSON is a civil rights attorney and founding partner of a public interest class action law firm with a history of pro bono work that includes advocacy at the Mexican border to fight against the Trump administration's policy of separating children from their families. 
MARK JAFFE, an attorney, serves as the President and CEO of the Greater NY Chamber of Commerce. His campaign website is the only one of these five candidates that makes no mention of women or any aspect of women's healthcare.
ALEX ROITHMAYR has served as Community Liaison and Chief of Staff in Assembly District 93 for Assemblyman Buchwald.